Sacramento dental office
Have you been unhappy with your smile for some time now? With today's many cosmetic dental options there is probably something that can be done to improve your smile so that you regard it as a great asset. Everyone wants to have a beautiful smile that they can greet others with, and today there is no reason why you can't have it. If you would like to learn what cosmetic dental services we offer to help you improve your smile, we strongly urge you to come to our Sacramento dental office, Upen J Patel, DDS, for a visit.
At our Sacramento dental office patients come to us every day to have their smiles improved. We enjoy nothing more than to see patients leave our office excited about their beautiful and healthy new smiles. From teeth whitening to full mouth restorations we offer a wide array of cosmetic dental services to fit just about every dental need. Our expert cosmetic dentist is Dr. Upen J. Patel. Our practice specializes in preventive, restorative and cosmetic dentistry to help everyone have great smiles. At our Sacramento dentist office we offer a wide range of cosmetic dental services including: dental fillings with composite, tooth-colored fillings; porcelain crowns; Invisalign teeth straightening system; fixed and removable porcelain bridges; dentures; teeth whitening; porcelain veneers; and dental implants. We also are happy to be able to offer the option of sedation dentistry for those patients who are afraid to have dental work done. We know it is important that everyone is able to have the dental care that they need, and with sedation dentistry we help make this possible for many people.
At our Sacramento dental office many patients come to us for teeth whitening. This is one of the most popular dental services requested today. We are proud to offer in-office Zoom! teeth whitening. This is regarded by many dentists to be the best in-office teeth bleaching and whitening system available today. We also offer an at-home teeth bleaching kit. For a cost-effective fix for many cosmetic smile problems we also offer porcelain veneers. Veneers are a great way to solve many purely cosmetic smile problems including: short teeth; teeth that are severely discolored and cannot be brightened using Zoom! teeth that are slightly misaligned; teeth with uneven gaps between them; teeth that are chipped; teeth with surface cracks in the enamel; or many other cosmetic problems. If you would like an appointment to meet with our cosmetic dentist, contact our office today.
By Upen J Patel, DDS
October 22, 2015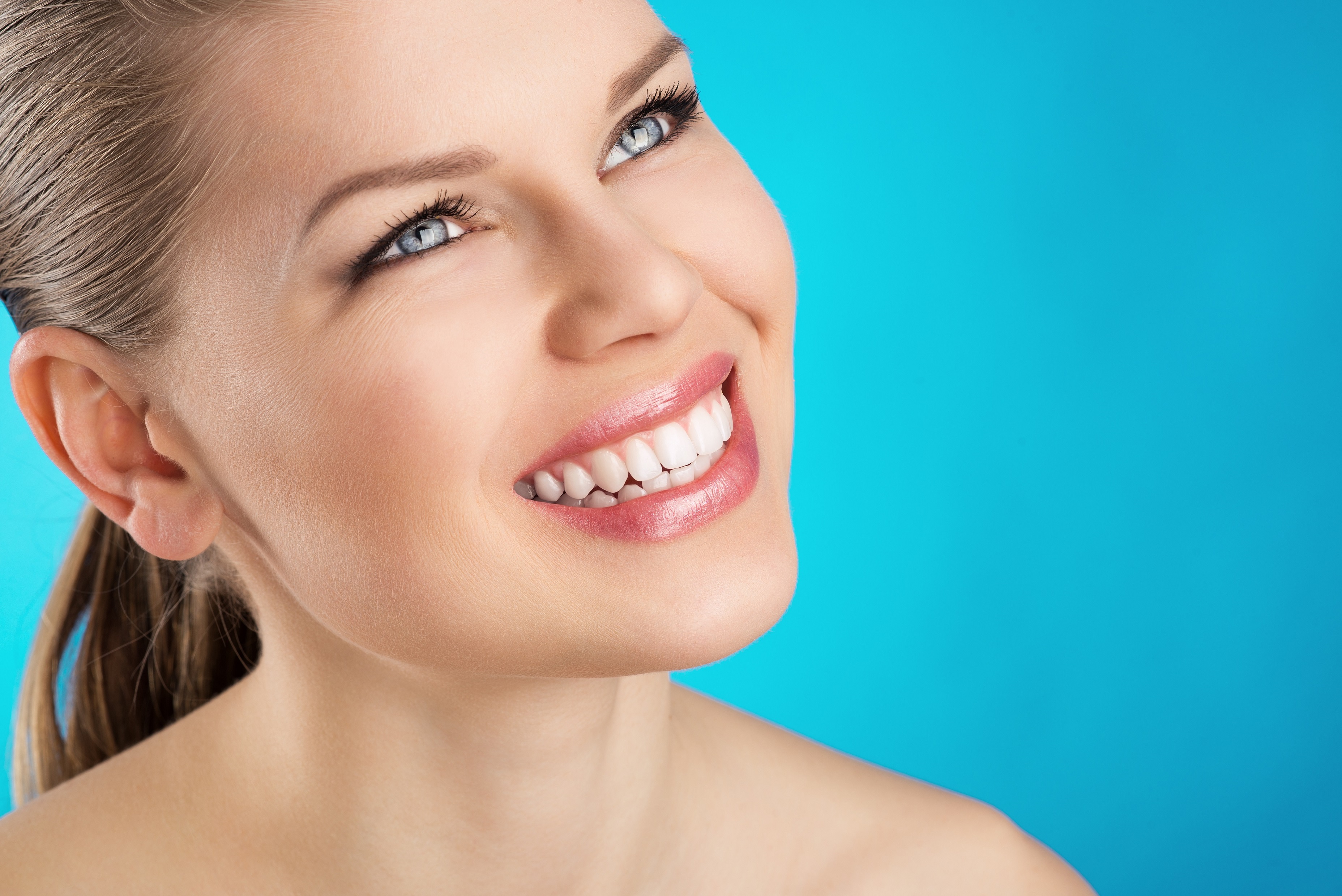 Blog Posts
Follow Us